Feel like I need to promote this band called
D
egreed
because they are not nearly as famous as they should be, so here's a short introduction of the band. Degreed is a melodic hard rock band from Sweden, the music has keyboard elements and stylish classic rock vocals. The band was formed in 2005, debut album came out 2010 and the second album
We Don't Belong
was released earlier this year.
Their first album received a lot of good reviews, and songs like
B.O.D, Arms of Misery
and
My Fall
are melodic ear candy. And the second album is even better. The sound has evolved, it's a bit more modern. The vocals really impress me, and they should because the singer Robin Ericsson actually participated in the Swedish Idol program in 2008 and reached place 6.
Degreed continues the Swedish melodic hard rock tradition alongside bands like Europe, Treat and HEAT in outstanding fashion! Some songs on the new album to prove my point? How about
What If, Blind Hearted
and
Access Denied...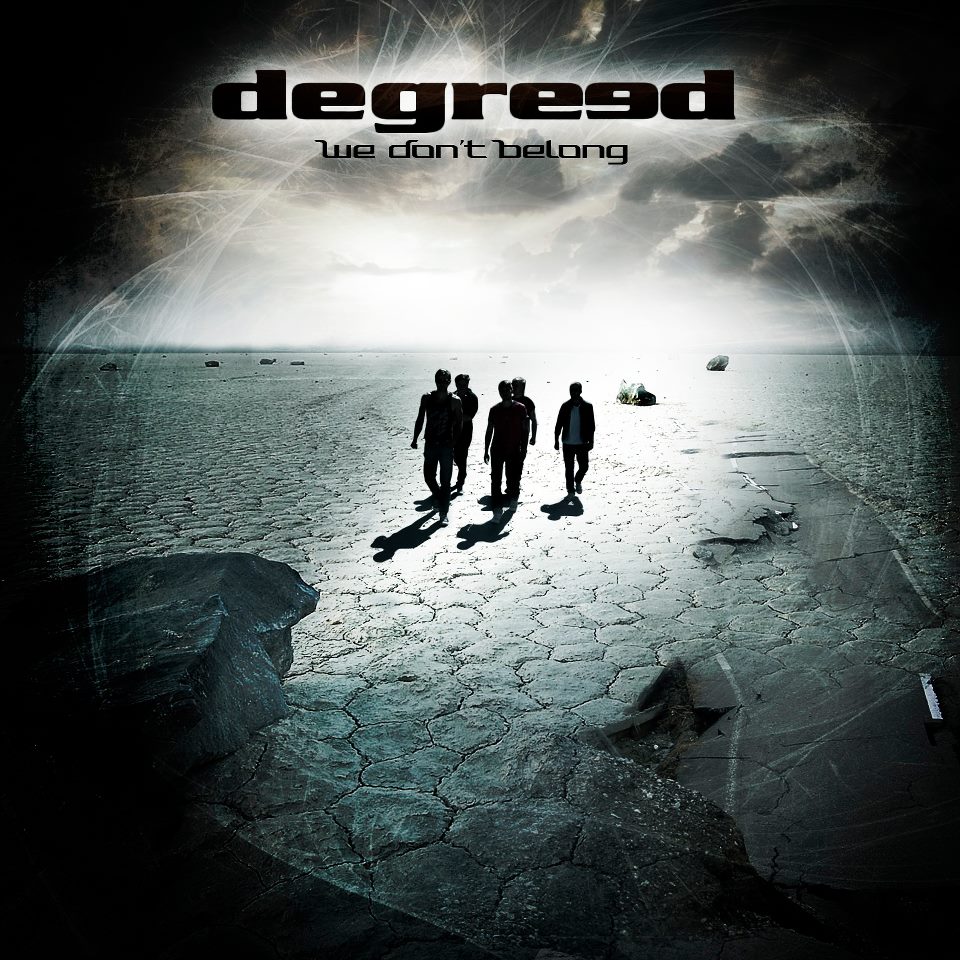 Track listing:
1. Black Cat
2. What If
3. In For The Ride
4. Inside Of Me
5. Follow Her Home
6. Blind Hearted
7. Here I Am
8. Access Denied
9. Coming Home
10. We Don't Belong
Music Video: What If